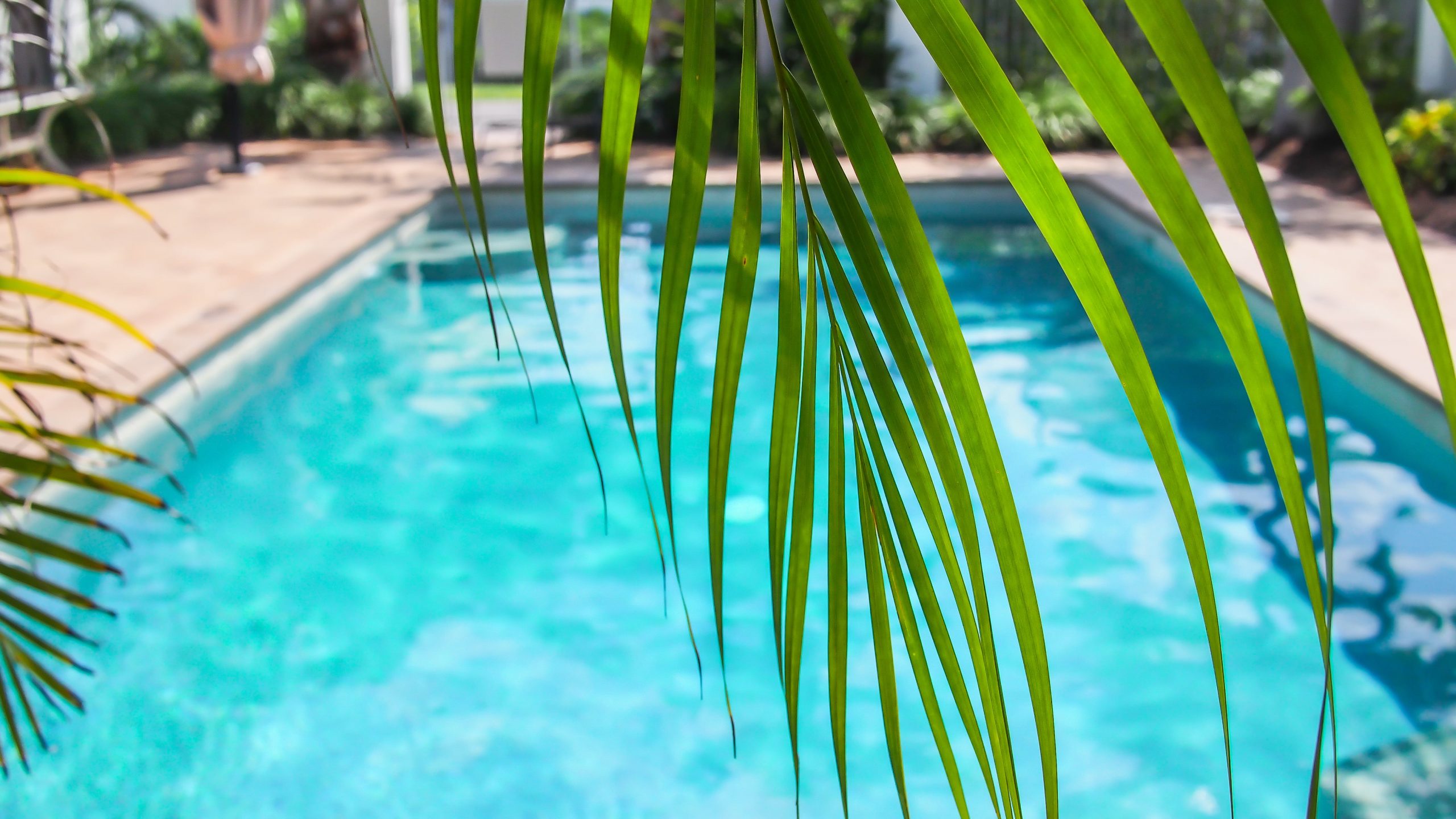 It is the unofficial start of Summer here in Florida, which means the market is starting to heat up! With kids off from school and vacations on the horizon, many buyers look during this time to make sure they are all set up and moved in when Fall comes around. Sellers can take advantage of this increase in interest, while also benefiting from less pressure on everyday schedules, allowing more time to devote to selling and moving.​​​​​​​
If you find yourself in that position, here are 5 tips to selling your home during the Summer market:
Go Live During Vacation – If you have a Summer vacation planned, strategically schedule the listing of your home to go live right before you leave. That way the house can be shown at any time and not mess with your daily life!
Plans to Prevent Bugs and Dirt – We all know Summer can lead to more bugs, rain, and dirt! Prevent these from getting into your house by making sure all door screens are working, providing shoe booties for showings, and putting an umbrella holder by the front door.
Keep Your Home Cool – Even if your home is vacant, make sure to keep the A/C on for all showings. Keeping the A/C off during the Summer can lead to mold growth and a musty smell throughout the house. Plus, no one wants to sweat during showings!
Don't Forget the Lawn – It sounds cliché, but first impressions do matter! Make sure to keep up with your curb appeal as this is the first thing that buyers see during a showing. Keep the lawn trimmed, pull any overgrown weeds, and add some vibrant flowers to create a welcoming arrival.
Showcase Outdoor Living – If you have outdoor space or features, make sure you highlight it! Make sure to keep outdoor kitchens or BBQs clean, replace any broken or faded screens, and power wash and seal paver patios. You can even go the extra mile during showings by staging outdoor furniture and turning on any pool fountains or jets!
Selling during the Summer can be the way to go for those with busy schedules – and we are always here to make your life easier! If you are interested in selling but do not know where to start, feel free to reach out to us at any time to go over the process. We are only a phone call (239-898-1841) or email away! Happy Summer!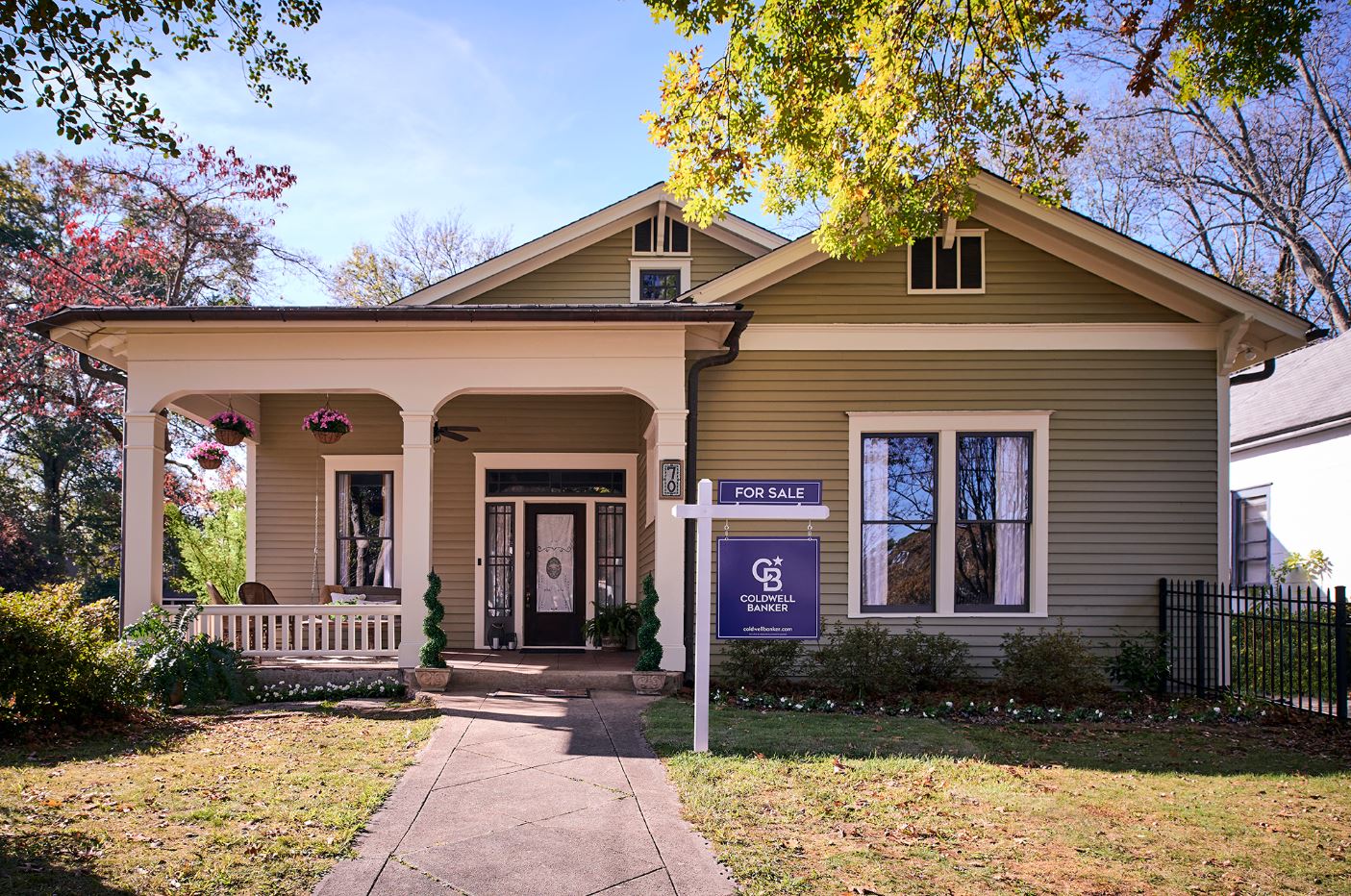 Congratulations, you have decided to make the big move and sell your home! To get started, you will likely start out with the next two steps – figuring out where to start decluttering and beginning the process of finding a listing agent.
The job of the listing agent is to relieve the burden of selling and market your home so it sells for the best price possible; however, sometimes finding the right person to work with can be overwhelming in itself especially if this is your first time selling a home. So, here are a couple of tips to help make the agent selection process smoother:
Interview Multiple Agents – You do not have to pick the first agent you meet with; it is okay to interview others and find the agent that best suits your needs.
Read Agent Reviews – There is already good chance you started on Google to find the agent you are interviewing, so take a quick second to check out their reviews and website. This will give you a better idea of who you are meeting with.
Ask About Marketing – It is easy to focus on price and comparable home sales as your home is your biggest investment, however, make sure they share their marketing plan with you. What are they going to do to make sure you have the best shot at getting the price you want?
Are the Photos Professional? – Photos are every buyer's very first impression of the home. This is a very important question to ask (buyers can tell when photos were taken on a phone!).
Think About the Comps – When it comes to price, it is okay to already have an idea of what you want to sell for before the Realtor walks through the door. However, the past comparable home sales are very important when it comes to what the home can sell for. Make sure you listen to the research the Realtor has done and share any upgrades that you have made to the property. You may be able to sell your home for even more than you originally thought!
Go With Your Gut – This is the person that you will be working closely with, likely for at least a month or two. If you do not feel like your personalities are meshing or you are not feeling confident about things, go back to point #1 and interview someone else.
Picking the right listing agent is probably the most important thing you can do when selling a home, and these tips can help you ensure you are working with the agent that is best fit for you and your home. If you think our team can be the right fit for you, feel free to give us a call at 239-898-1841 or contact us through our website. We are happy to meet with you!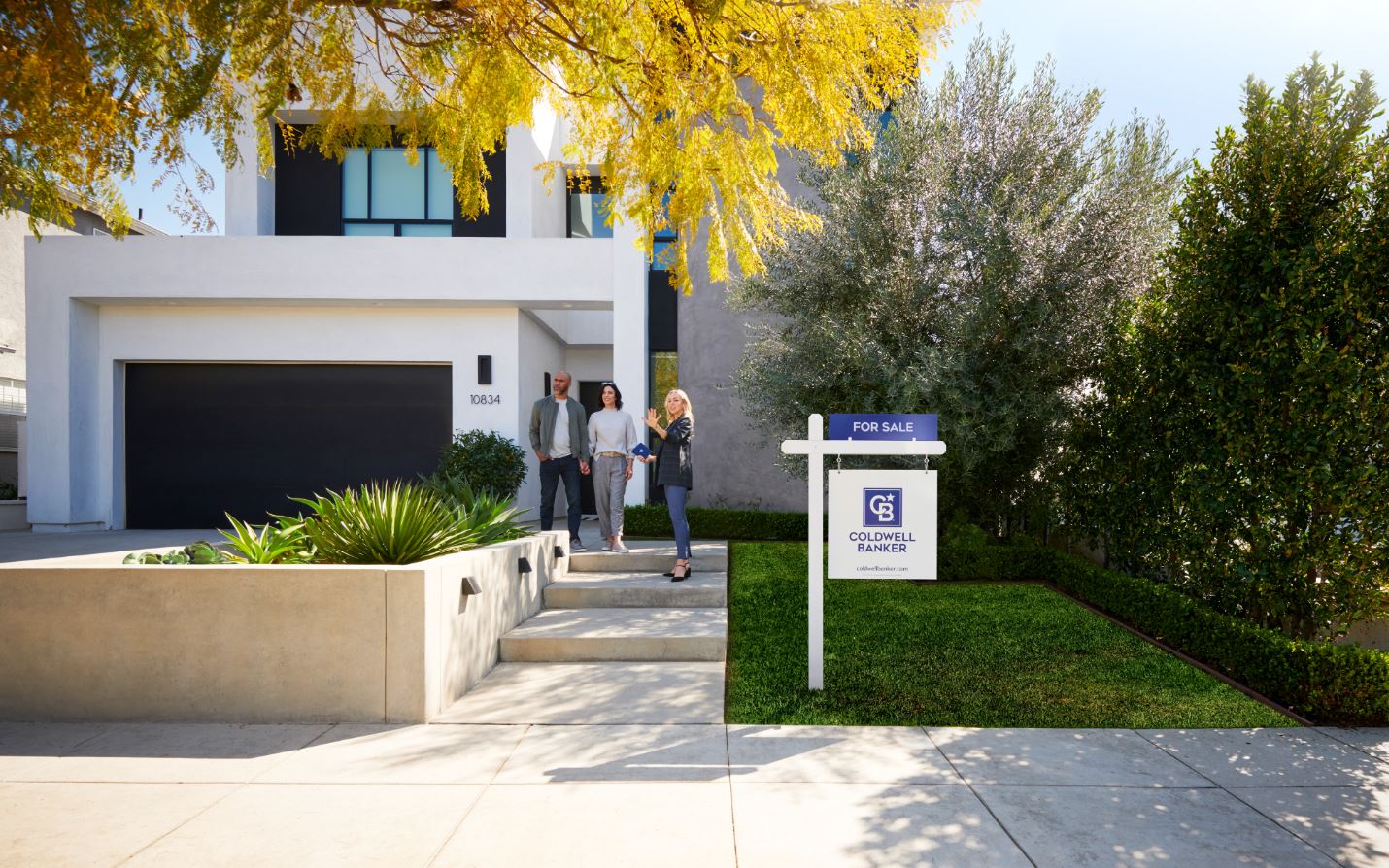 Selling your home during a seller's market is fantastic, but it can also be overwhelming. With multiple offers, tons of showings, and the need to make quick decisions, selling your home can quickly turn into a whirlwind experience! That is why we are here to keep you in control and organized, allowing you to make the best possible decision. Check out the video below that further explains some of our pricing tactics and organizational tools to ensure a positive selling experience during a seller's market!
---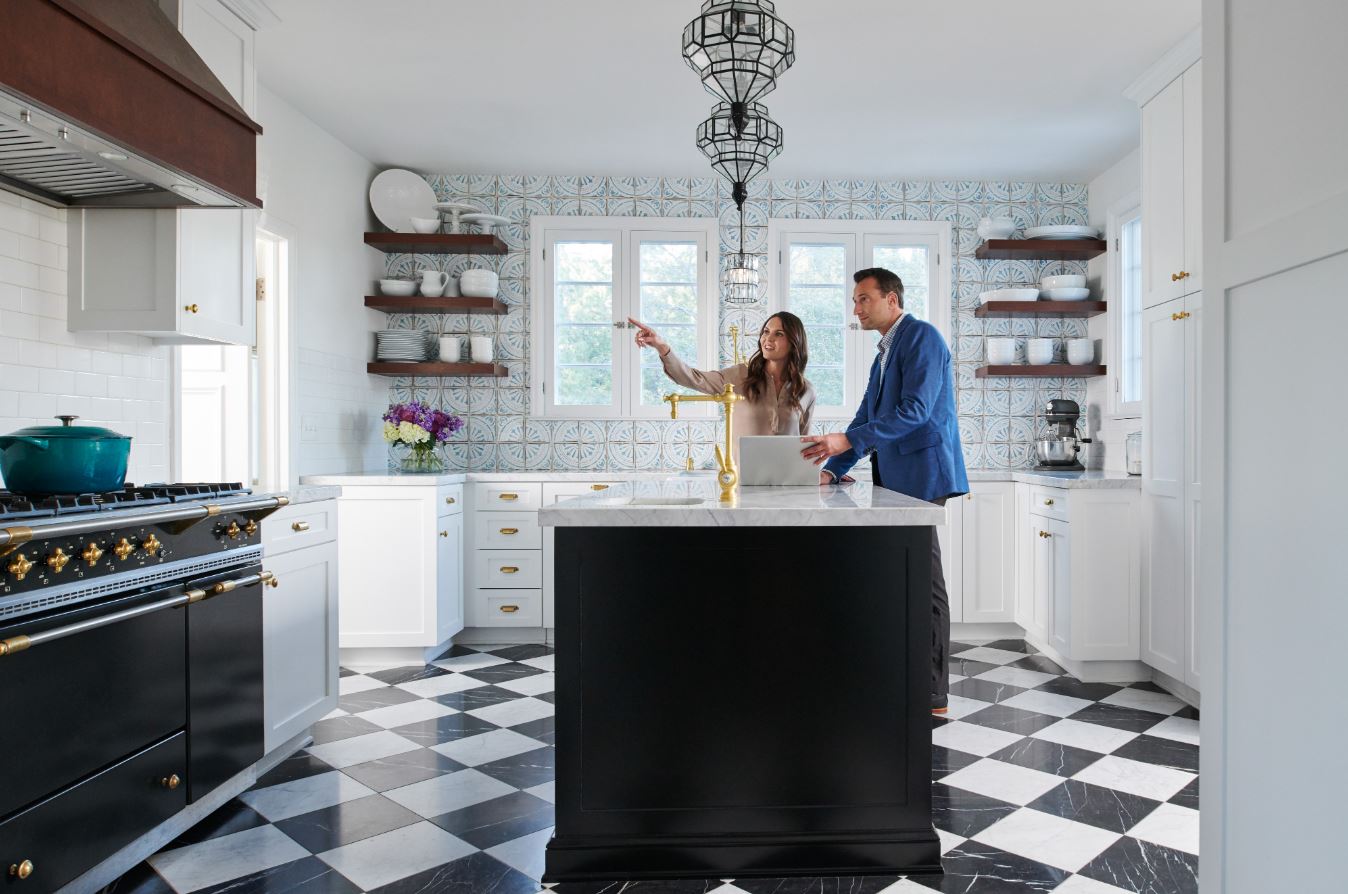 Everyone wants to get top dollar when selling their home, but many do not know where to start when preparing a home for sale. That is why we are here with some tips and tricks on getting your home looking its best for photos and showings. Watch the video below and learn how you can complete 5 simple tasks to make your home shine – then watch the offers pour in!
---